Hi everyone, I've just came back from Hanoi, Vietnam for my seminar business and it was an amazing experience!
It's the first time ever I've gone there and it was indeed a life-changing trip. It opened my eyes to life in a totally foreign country and the people there are very warm and nice.
I made many friends. Apart from the business aspects, being able to travel and see different countries and cultures is a life-enriching experience.
It's good for the soul. You should always have fun too even though you may work very hard.
The seminar itself was very successful, with over 800+ people in attendance! There was a lot of media and TV interviews too. I had to do translation which was hard work but it's worth it.
I feel very blessed to be able to help people all over the world and encourage entrepreneurship and freedom.
Here's a short video clip of the event:
Here are some beautiful photos to share with you: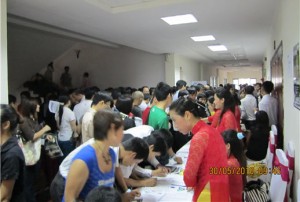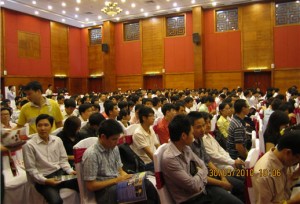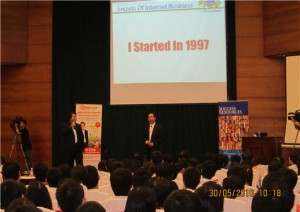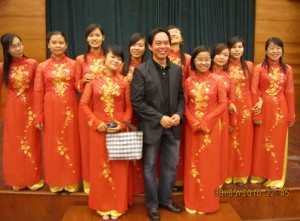 Enjoy the photos!